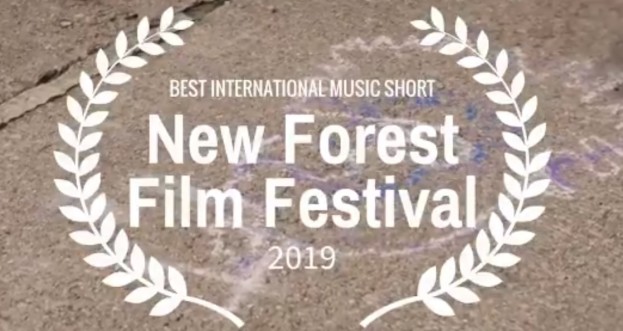 11/06/2019.
Huge congratulations to filmmaker, Andy Sowerby. His sublime music video for Scaramanga Silk – 'Life In The Faslow Lane' won 'Best International Music Short' at the New Forest Film Festival 2019 on Saturday 8th June, 2019.
Last year, Andy won 'Best Sci-Fi Short' for 'The Jump' at the festival and returned in 2019 to be victorious again in another category.
Further details of the 'Best International Music Short 2019' prize and finalists can be found here.
Congratulations to all the team who worked on the video for 'Life In The Faslow Lane':
Director: Andy Sowerby
Music: Scaramanga Silk
DOP: Howard Mills
Colourist: Nick Scott
Man: Joe Rainbow
Woman: Rose Lucas